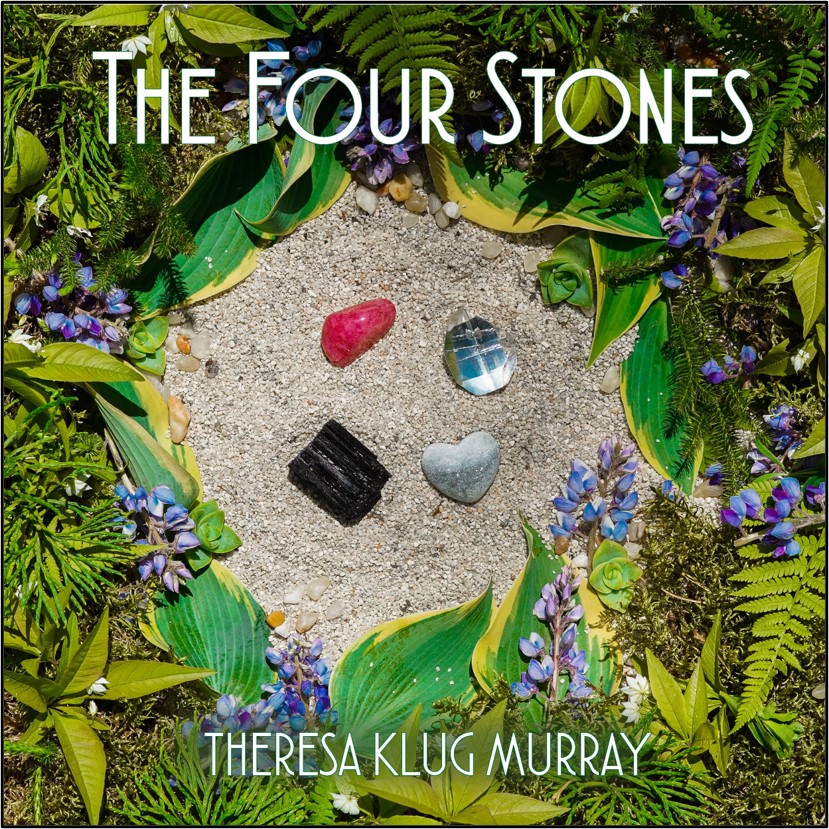 The Four Stones Theresa Klug Murray
Peep and Chip, two little birds, along with their forest friends, discover the truth about the Creator's Love and Faithfulness, even through death's journey.
     "The Four Stones" brings together the perfect combination of beautiful and delicate images and touching words that any reader who has suffered a loss can connect with.  Whether young or old, the story of Peep, Chip, the Creator and their gifts, along with the guided questions will help the reader to understand how wide, how long, and how deep our Creator's love really is, even in times of great sorrow.
     This powerful story, with breathtaking illustrations and thoughtful guided questions provides an imaginative way to engage children and families in the process of grieving a loved one.  This heartwarming story can be used in a variety of ways and settings to process emotions and develop deeper conversations about life, loss, love, and our Great Creator."