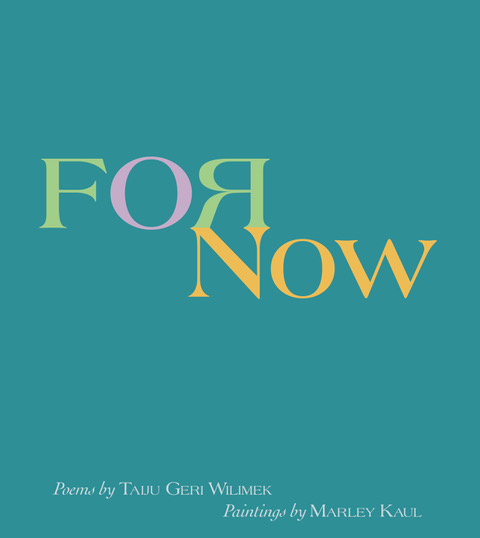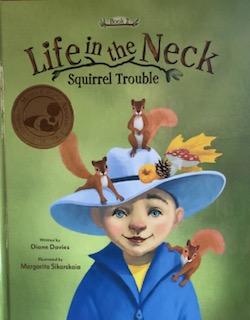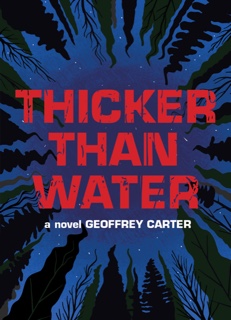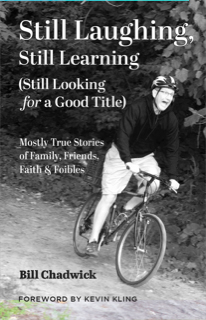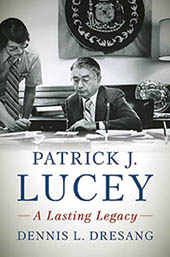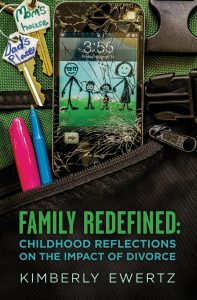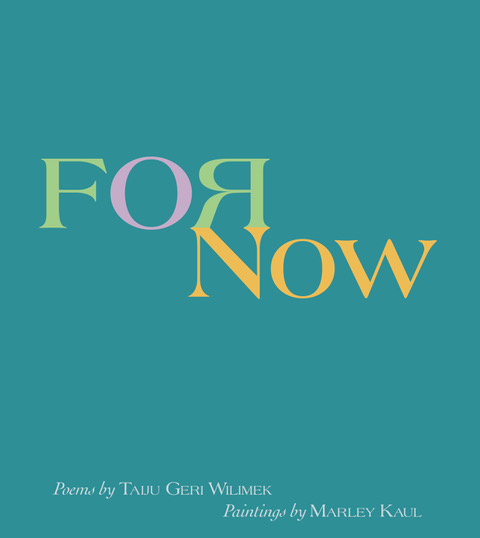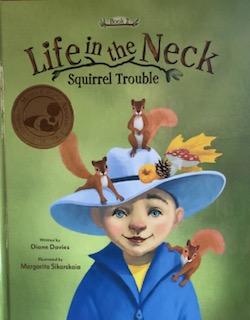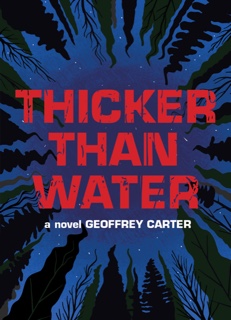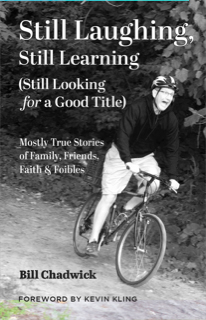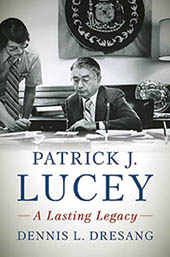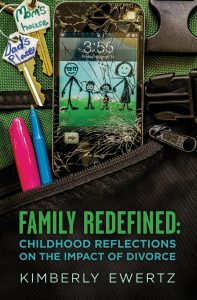 Visit MiPA's YouTube channel to see past speakers from monthly member meetings and the latest episodes of the Virtual Reading Series featuring winners of the Midwest Book Awards. Subscribe so you don't miss any video highlights!
Next Event
Join us October 12 for a discussion on the state of the book printing industry.
Join the MiPA email list
Get meeting announcements and Zoom meeting connection details, each and every month! Meetings are free and open for everyone and feature a speaker each month.
Virtual Reading Series
We launched a new YouTube series to highlight winners of the Midwest Book Awards. The first season of the Virtual Reading Series is available to watch in its entirety on MiPA's YouTube Channel.
Monthly Meetings
Meetings are held the second Tuesday of each month on Zoom from September-May and feature publishing experts on marketing, distribution, writing, editing, production, publishing law, and more.